VIDEO BY ASHLEIGH LARRATT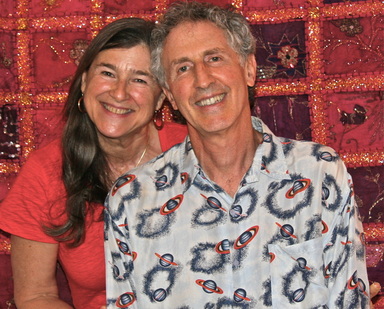 Red Canoe Studio
used to be an old tool and die factory, and before that in the late 1800s, a cider house. In those early days cider houses were also meeting places in the winter months where you could kick up your heals to fiddle music while enjoying some hard cider. This 3000 square foot loft-type space, located behind
57 Devon Road,
is a rare find (Google Map
http://bit.ly/n3umRK
).
Red Canoe Studio
is a resource for community events, healing arts programs, personal growth, mentoring services as well as a creative place where people gather for ceremonies, peace circles, salons, guest lecturers, concerts, poetry readings, social justice workshops, movement classes and more. You may want to rent the studio for an event you've dreamed of organizing.
We also rent out the studio with its three spacious bedrooms on AirBnB and VRBO (HomeAway.Com).
Have a peek.
If you are interested in finding out about what we offer, peek inside.
We look forward to meeting you!
Kim and Jerry Brodey
Red Canoe Studio
proudly supports two fabulous initiatives that support youth taking leadership in the world:
Community Builders Youth Leadership
and
Planting Seeds of Hope
---